Headlines
Click here to watch an introduction video and find out more information about kindergarten at Marshall Magnet Elementary School!

Kindergarten registration for the 2022-2023 school year opens for families on Wednesday, February 9, 2022. Click here to learn more about kindergarten and register your student!

Team Marshall is excited to welcome students back to in-person learning on Wednesday, August 11, 2021. To assist families, our team has put together a guide of resources to make the return to school successful.
Number of events found in current month for
:
Reset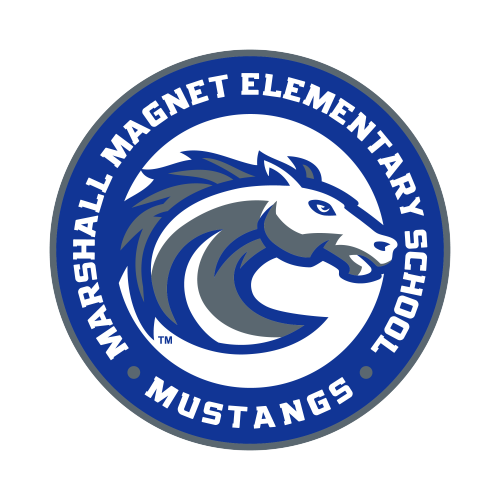 What's Happening at Marshall School?
2021/22 Tax Credit Information. This isn't just any donation, individuals can give up to $200, and married couples filing jointly can give up to $400. Remember – a tax credit is exactly that – A CREDIT (a donation that effectively costs you nothing)!!! It is a dollar for dollar reduction in your tax liability. Give your $ to a school or give your $ to the State of AZ. Either way, you must pay. Let's make the State of AZ put those dollars in education!!!