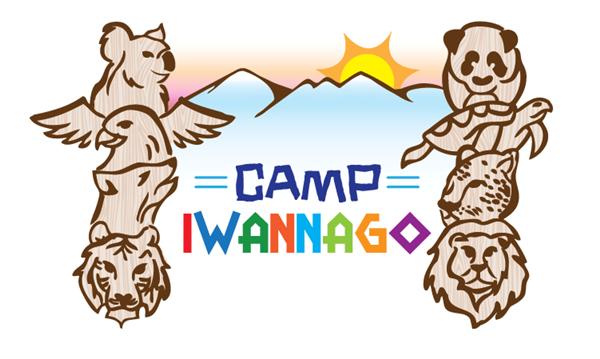 Camp Iwannago Families, in accordance with the recent Mayoral Proclamation all campers will be required to wear face covering while at camp.

Welcome to Camp IWANNAGO 2019
Contact us at: (928) 606-2127

Who: First 50 Students Registered based on grade level. Only current FACTS Famlies and student who will be in 1st - 5th grade next school year.

Date: June 8th - Friday July 24th
(Closed Monday July 6th)

Time: 6:45 am - 6:00 pm

Location: Marshall Elementary

Register Here starting at 12 pm 5/27/2020

More information on the Camp Registration Page

At Camp IWANNAGO we pride ourselves on offering your child a safe and enriching environment to spend their summer days. Everyday we offer academic enrichment and physical activities while emphasizing positive character development.

Camp IWANNAGO is part of the FACTS and FUSD family!