W.F. Killip School Schedule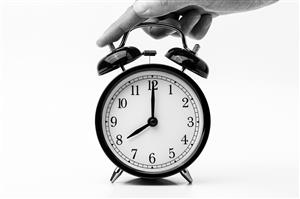 Absence Reporting and Bell Schedule
To report an absence, please call: 928-773-4089

Morning Recess begins at 8:05 am
First Bell: 8:20 am
Tardy Bell: 8:30 am

Classes that have every student in the classroom on time in the mornings are "Perfectly Punctual" and can earn a prize.

Dismissal Time (Monday-Thursday): 3:10 pm
Early Release on Friday: 12:30 pm

On delayed start days school starts at 10:20 am.
If a late start occurs on a Friday, the school will dismiss at 3:10 pm instead of 12:30 pm.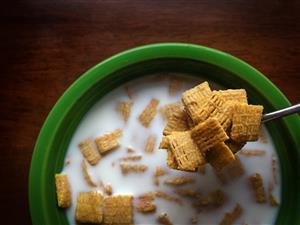 Breakfast is served in the Killip cafeteria from 7:30 am - 8:30 am.

Note: Breakfast is not served on delayed/late start days.