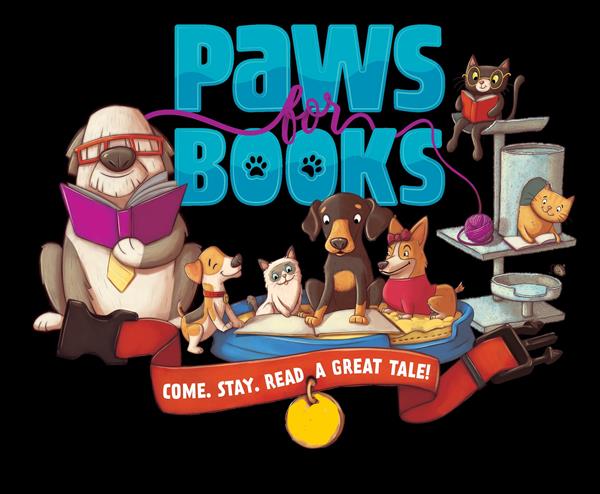 SCHOLASTIC ONLINE BOOK FAIR!

The Knoles Scholastic Online Book Fair starts on Monday, March 1st!

There will be two weeks to shop the fair with the end date being March 14th.

Purchases can be made using credit, debit or eWallet and are shipped directly to you!

eWallet is a cashless way to shop our fair. Funds in the eWallet never expire. Friends and family from around the country can contribute to your student's eWallet. Check it out here!

Click here to access the virtual catalog!

Our online bookfair will go live on March 1st. Click here to enter the Scholastic Online Bookfair! Shipping for book only purchases over $25 is FREE! If you have questions please reach out to me via email or phone. See you online at the fair!
WELCOME TO THE KNOLES LIBRARY

I am available via email and phone between 8:00am and 4pm Monday through Friday. Please encourage your student to reach out to me. It would be awesome to start some online correspondence with the students.

928.773.4131

rbrydenthal@fusd1.org