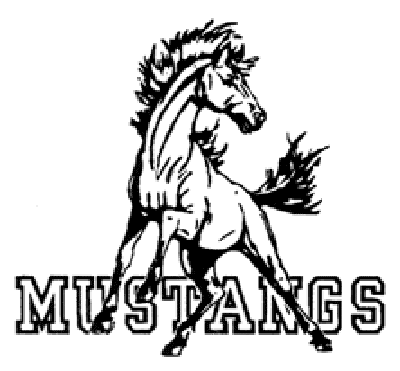 Sinagua Middle School Counseling Department
Welcome to our Sinagua Middle School Counseling site!

We are currently working on revising and updating our counseling site to make it more user-friendly and engaging.

We will be working on this over the next few weeks to make sure it is up-to-date with all the latest and greatest resources/ activities for our students.

Please know that we miss all of you and want to be available to you in whatever capacity you need during this time. If you are looking for a specific resource and don't see it on our page, please let us know and we will happily assist you.
It is the goal and function of the Sinagua Middle School counseling department to provide the following:

Vision Statement:

As we help our students in their journey to become independent learners and responsible citizens, we believe in a strong school/family relationship which:

challenges each child to reach his/her potential in an atmosphere of encouragement
promotes and models respect for self and others
help foster community/school relationships

Mission Statement:

To achieve the vision statement, the counseling staff will work collaboratively within the school community to:

promote academic success and responsible behavior toward others
provide students with strategies to succeed in socio-emotional development

The Counseling Center is open from 7:30 a.m. until 3:00 p.m. Students may drop in before or after school to fill out a request for an appointment. To make an appointment with a counselor, please call (928)527-5517.

Services provided by the Counseling Department

Crises interventions
Academic counseling
Community resource referrals
Parent/teacher conferences
Awareness of special programs
Ongoing registration for new and returning students
Information on community resources
Benchmark and AIMS testing