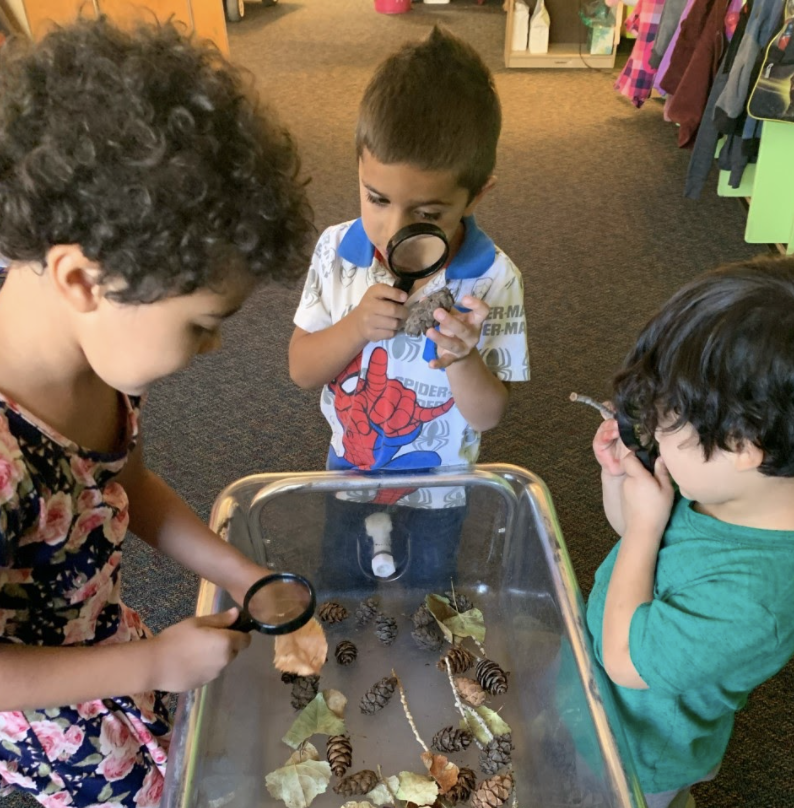 W.F. Killip Elementary School serves students from preschool to fifth grade.

Our teachers work collaboratively to provide our students with quality instruction that takes into account their current levels and learning styles.

We have an Instructional Specialist who works with teachers and students on a daily basis. Academic achievement progress is monitored and students learn about recording data and creating goals.

Integrated STEM and PBL units assist students in connecting what they are learning to real-world problems and projects. Students benefit from weekly physical education, music, art, and STEM specials classes and bi-weekly library and social emotional learning (SEL) lessons.

Below are units of study that each grade level currently explores throughout the school year.

Preschool - Our preschoolers use mini-units to explore nature, letters, sounds, colors, and more using hands-on activities.


Kindergarten - Our kindergarten students work on building foundational skills through interactive units about school, family, farms, plants, weather, community helpers, and the sun.


First Grade - Our first graders continue to build on foundation skills and learn more about the world around them through units covering several of the topics covered in kindergarten but at a higher level. First grade units include family and plants (heredity), animals (structures and biomimicry), the sun and moon, light and sound, inventions (now and then), and maps.


Second Grade - Units in second grade continue to build on students' prior knowledge and introduce them to new concepts and skills. Unit topics in second grade include community, habitats, explorers, states of matter, earth systems, and pollination.


Third Grade - In third grade, students often move from "learning to read" to "reading to learn." Exploring different topics assists our students in making connections to what they read. Topics covered in third grade include civics and community (How can you help your community?), ecosystems, inherited traits and life cycles, marketplaces, Arizona, forces and interactions, and weather and climate.


Fourth Grade - As with the other grades, fourth grade builds on what students have learned in the previous grades. Fourth grade unit topics include alternative energy, Native American tribes, economics, landforms and erosion, and animal adaptations.


Fifth Grade - Students are finishing up their elementary experience and preparing for middle school. Topics covered in fifth grade include the Earth's systems, biomes and ecosystems, early American history, Earth's place in the universe, and real-life heroes.
For an overview of curriculum and instruction for the Flagstaff Unified School District, you can use this link to find information and contacts.