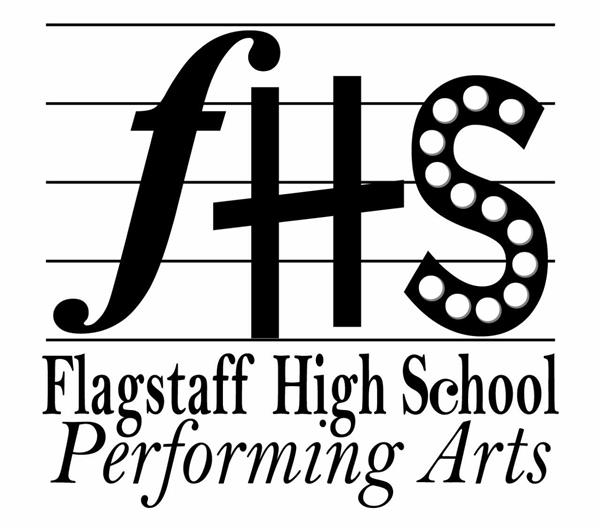 Flagstaff High School Performing Arts

The Performing Arts are ALIVE at Flagstaff High School! Being one of the fastest growing departments at FHS, the Eagles take great pride in our large variety of Performing Arts programs offered within our curriculum. Here are several of our programs...

Eagle Pride Marching Band

Symphonic Orchestra

Chamber Orchestra

Choraliers

Concert Choir

Acapella Club

Flagstaff High School Auxiliary Team

Winter Guard

Concert Band

Jazz Band

Theater Arts

Drama Club - Fall Play & Spring Musical!

Piano Class

Flagstaff High School Dance Team

The Performing Arts are taking off here at Flag High and we are excited to provide our students with these incredible courses and after school activities to feed the starving artist! With over 700+ students involved in our programs here, you will experience what it is like to perform in large ensembles while benefiting from individualized attention from our FHS Performing Arts Faculty. Come check out why everyone is talking about The Performing Arts at Flagstaff High School!