Welcome to Flagstaff Eagles Volleyball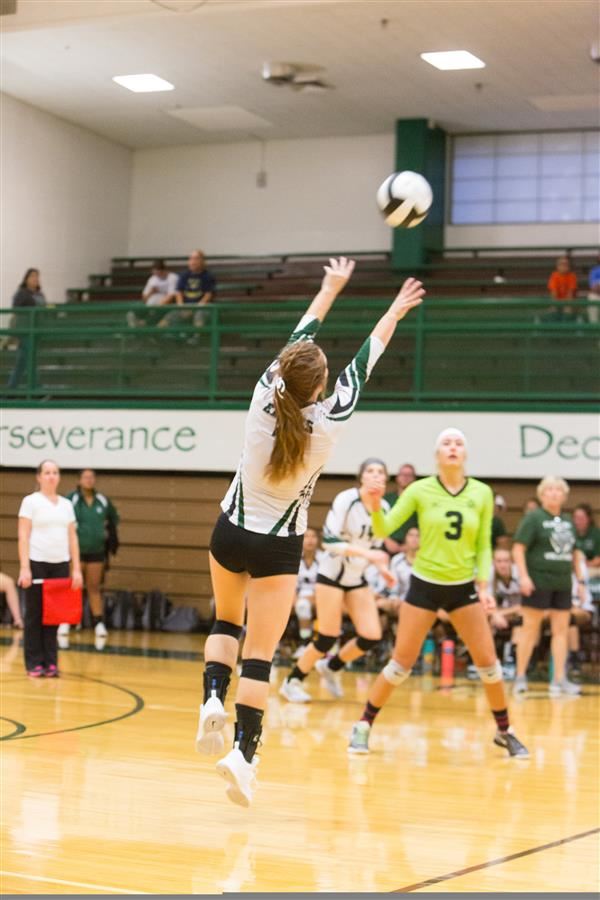 2019-2020 Volleyball Schedule

Please use the link belowto access the volleyball schedule for the 2019-2020 season.
Volleyball Information

Volleyball Google Classroom Code: r4idito

(Please complete the survey in google classroom prior to working out and or playing volleyball.)

Please bring your own water and water bottles. There will be no water station.

You will also need to have a mask that will be worn at all times when not engaged in physical activities.
Varsity Volleyball

Head Coach

Beth Haglin- ehaglin@fusd1.org

JV Volleyball

Head Coach

Cassie Wilson- cassiewilson@fjacademy.com

Freshmen Volleyball

Head Coach

David Leach- dcl242@nau.edu