Welcome to Flagstaff Eagles Volleyball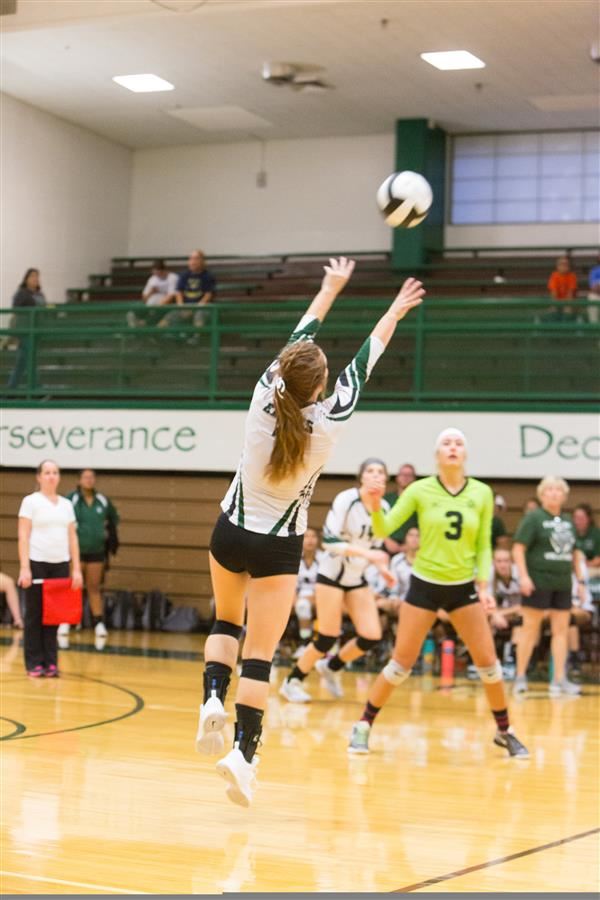 2019-2020 Volleyball Schedule

Please use the link belowto access the volleyball schedule for the 2019-2020 season.
Summer Volleyball Activities

Summer Volleyball Activities Beginning June 14th, 2021

Monday and Wednesday Conditioning/Jump Training FHS weight room 9-9:45 AM

Tuesday and Thursday Volleyball Skills/Play FHS gym 9-11 AM

Cost $40 for the entire summer

Volleyball Information

Volleyball Google Classroom Code: r4idito

(Please complete the survey in google classroom prior to working out and or playing volleyball.)

Please bring your own water and water bottles. There will be no water station.

You will also need to have a mask that will be worn at all times when not engaged in physical activities.
Varsity Volleyball

Head Coach

Beth Haglin- ehaglin@fusd1.org

JV Volleyball

Head Coach

Cassie Wilson- cassiewilson@fjacademy.com

Freshmen Volleyball

Head Coach

David Leach- dcl242@nau.edu

I strive to create a fun learning environment for my players. He emphasizes quick thinking and team cohesion. He actively works to build his players both physically and mentally. Lastly, I support every one of my players to try their best and to have fun while working hard.

I am currently a Junior at Northern Arizona University, studying Criminal Justice with the intent to join the State Troopers or Federal Marshals. I competed as an outside hitter for 3 years on the Seton Catholic Preparatory Varsity Volleyball team. For 4 years I participated in a club indoor volleyball team and competed either as an Outside Hitter or Libero.