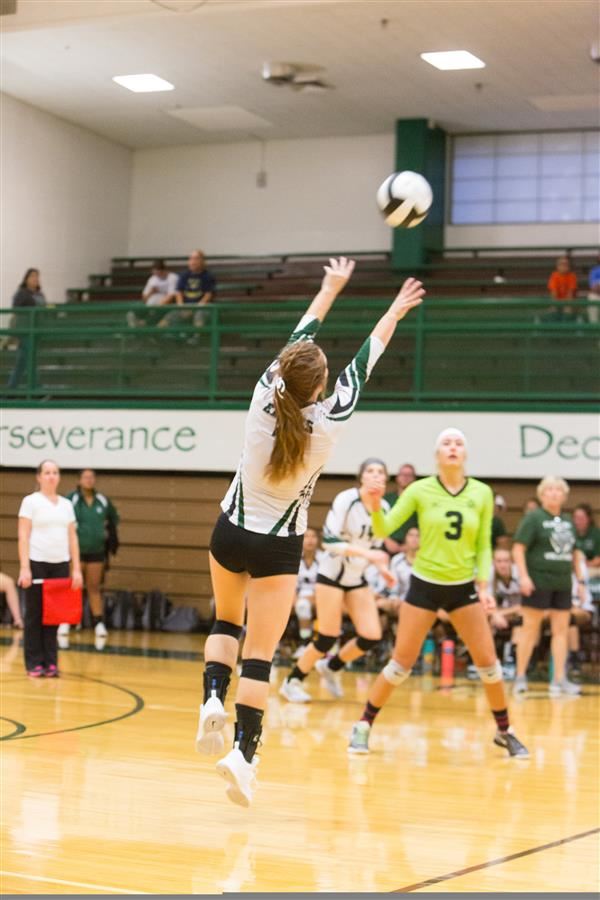 2019-2020 Volleyball Schedule

Please use the link belowto access the volleyball schedule for the 2019-2020 season.
Varsity Volleyball

Head Coach

Beth Haglin- ehaglin@fusd1.org

JV Volleyball

Head Coach

Cassie Wilson- cassiewilson@fjacademy.com

Freshmen Volleyball

Head Coach

David Leach- dcl242@nau.edu
Summer Volleyball Information

Volleyball Google Classroom Code: r4idito

(Please complete the survey in google classroom prior to working out and or playing volleyball.)

We will begin playing volleyball at Coconino High School sand courts 8-10AM Monday and Wednesday and workouts at Foxglenn fields Tuesday and Thursday mornings 8-9:15AM

Please bring your own water and water bottles. There will be no water station.

You will also need to have a mask that will be worn at all times when not engaged in physical activities.