Welcome to Flagstaff Eagles Golf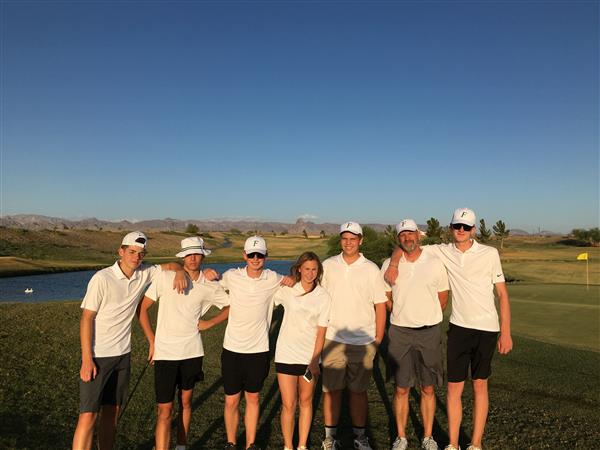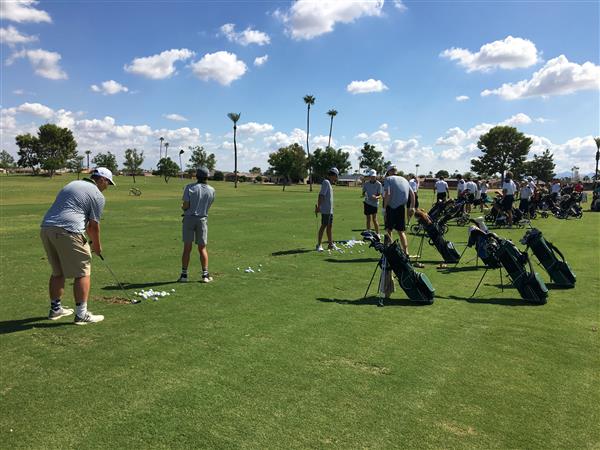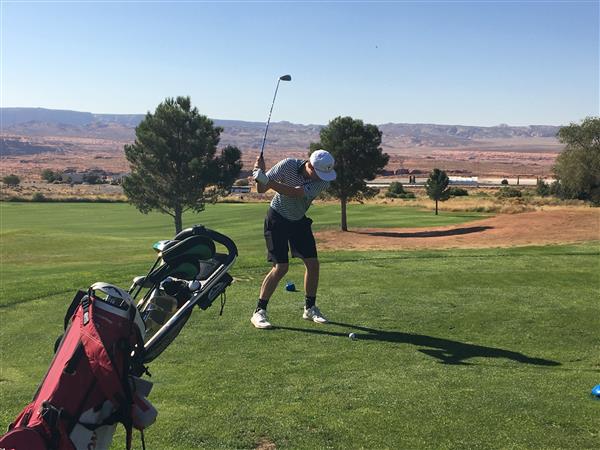 The 2020 Fall season will start on August 17th. We'll meet at the Continental Driving Range at 3:30pm. Make sure to register and complete your requirements. Coaches can't let kids participate until cleared by FHS.

Tryouts will be Thursday (8/20), Friday (8,21), and Monday (8/24). There will be 3 nine-hole rounds and I will use the best 2 of 3 to determine our roster for fall.

We are again planning to have a girls development team, so please encourage any young ladies you know to try FHS Golf.

Golf Team Practice Schedule

This is not final pending confirmation from courses, but the general plan is:

Monday - skills practice at Continental driving range, short course, our short game practice areas

Tuesday - typically our match day. Those not competing will play a practice round

Wednesday - no official practice

Thursday - qualifying rounds for matches/tournaments the following week

Friday - optional practice for skill or play. Try to make it, but I know families often leave for weekend activities on Friday after school.