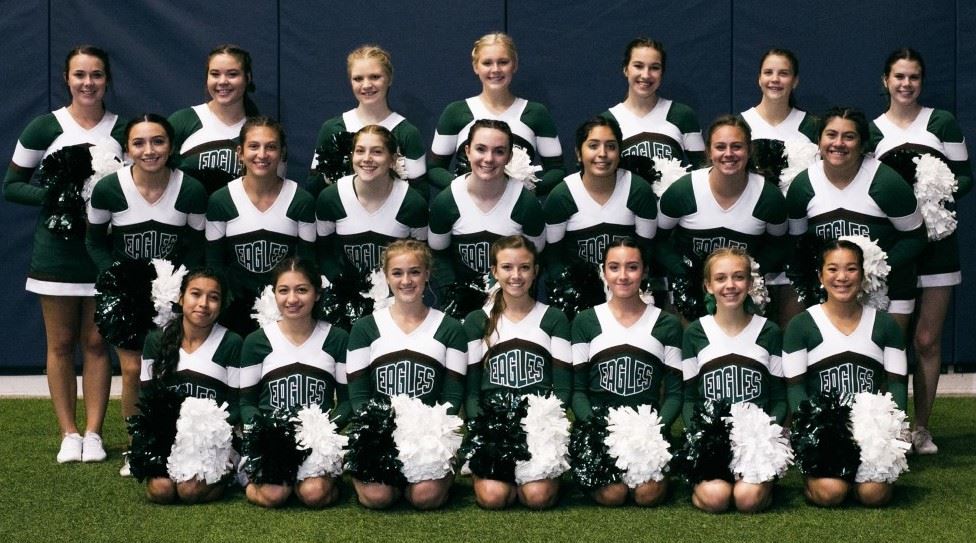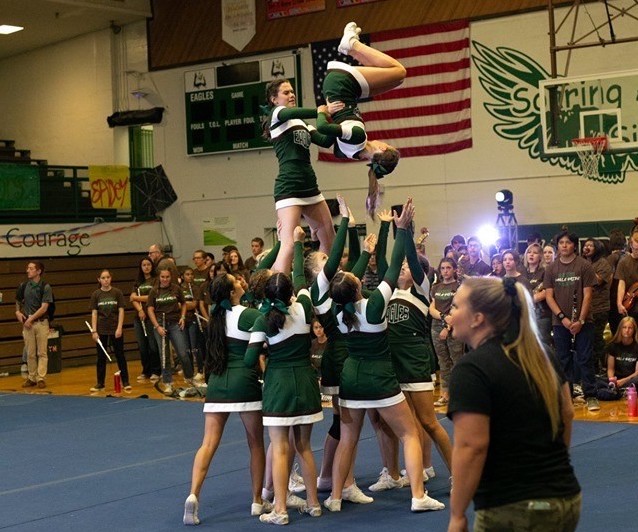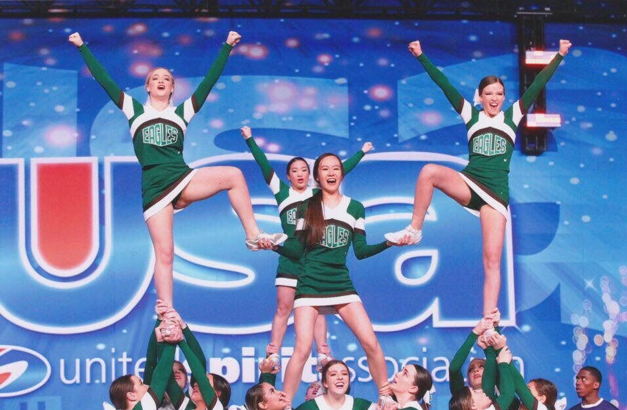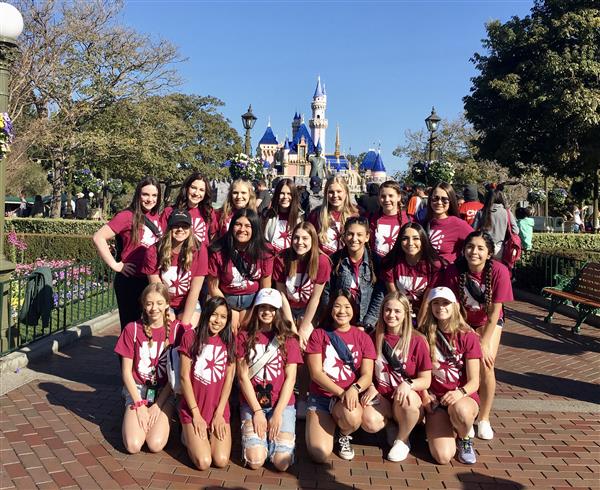 Flagstaff High School Cheerleading
Home of the Eagles Cheerleaders
Varsity Cheerleading

Head Coach

Madisen Doerfler - mdoerfler@fusd1.org

Varsity Coach

Travis Doerfler - tdoerfler@fusd1.org

JV Cheerleading

Junior Varsity Coach

Vance Elliott - velliott1@fusd1.org
Follow us on instagram!

Click to join our 2020-2021 Tryout Band Group!
Flagstaff High School invites you to come tryout for the Eagles Cheerleading Team!

Join our Band group to download the required contract and tryout material. Email your signed contract to flagstaffcheerleading@gmail.com by 11:59pm Sunday, May 3rd to receive tryout material May 4th. Video submissions are due Friday, May 8th by 3:00pm. Follow us on instagram for more information @flagstaffcheerleading! We can't wait to meet you!

Link to join our Tryout BAND group and download our required team contract above!