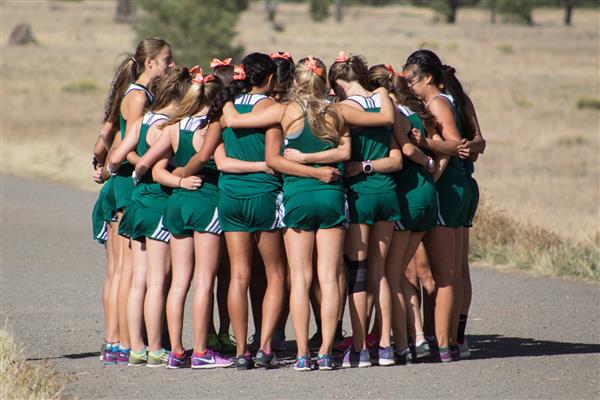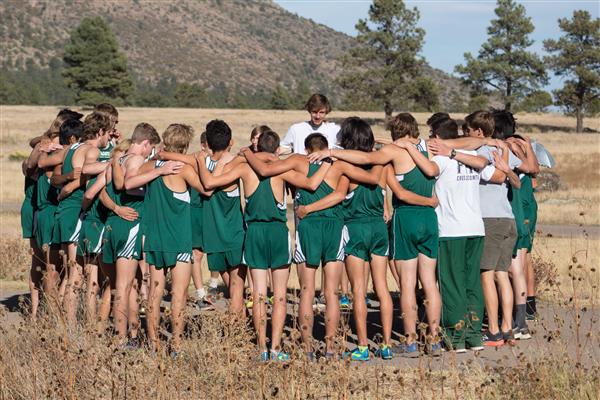 Boys & Girls X-Country

Head Coach

Trina Painter- trinap1@msn.com

Assistant Head Coach

Amanda Allen- aallen@fusd1.org

Assistant Head Coach

Christopher Pabst- cpabst@fusd1.org
Below is the 2020 XC Public Health Plan! Please review and become familiar with the safety protocols we will be following for this season.

Welcome to the 2020 Season! Please review the document below to see the practice schedule for the first few weeks.