Welcome to Flagstaff Eagles Cross Country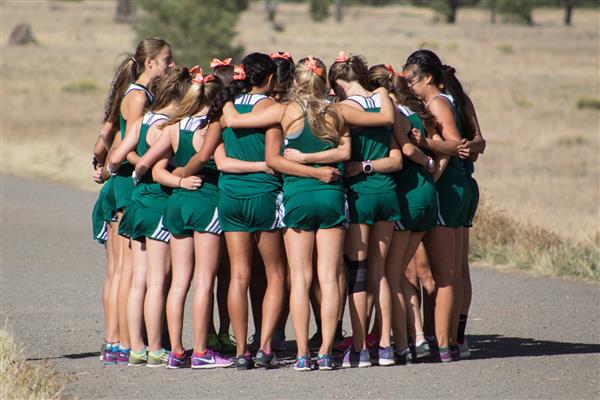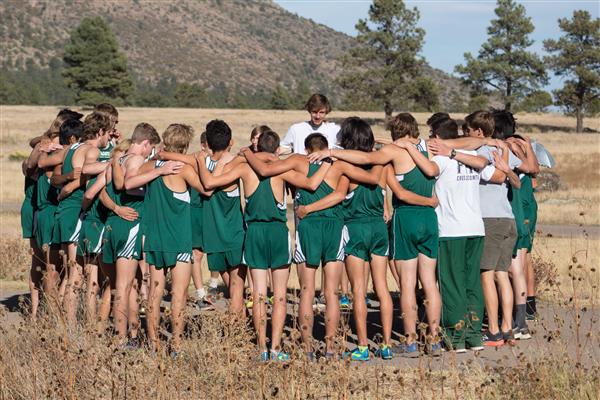 Boys & Girls X-Country

Head Coach

Trina Painter - Head XC Coach and Distance Track Coach

trinap1@msn.com

Trina has coached both the boys and girls at FHS since 2003 producing over 20 Individual and Team State Titles. She has earned AZ Coach of the Year and National Girls XC of the Year. Coach Painter moved to Flagstaff to train

as a professional runner and

competed in 4 Olympic Trials. Coach Painter and her husband David have two daughters, Hannah and Chloe that also ran for FHS. She also works as a Realtor.

Assistant Head Coach

Amanda Allen - Assistant XC Coach

Amanda has been helping coach the cross-country team for 7 years. She teaches math at Flag High. She loves running with the team and watching them grow as runners and as students. She also enjoys doing other sports and anything outside. She's so excited for this upcoming season and wishes the team the very best!!


Assistant Head Coach

Chris Pabst - Assistant XC Coach & Pole Vault Coach

Chris has been coaching Cross Country at FHS since 2016. He began running in high school and kept running for fun throughout his time in college until the present. Along with coaching Cross Country, Chris also coaches Pole Vault in Track and Field as well as teaching Physical Education at FHS for the past 6 years.
Summer Running Club

Adjusted Schedule due to Fire Restrictions/ Closures:

7:30am Monday- Big 5 Parking Lot

7:30am Tuesday Buffalo Park

7:30am Wednesday Biffs Bagels

7:30am Thursday FHS -Senior Parking lot

7:30am Friday @ REI parking lot

7:00am Saturday Long Run @ Various Locations -email or text Coach Painter for location and to confirm. Trinap1@msn.com 928-853-8171

Important Dates to Remember:

Summer Runs Dates: June 7-July 24
Team Camp July 25 - 30 @ Camp Colton *See registration form for details & cost 1st Official Practice: August 9
You MUST have your PHYSICAL complete and register on FamilyID PRIOR to the first practice.
1st Day of School: August 11
1st Meet: Peaks Sept 4

Contact Info:

Coach Trina Painter

928-853-8171

Below is the 2020 XC Public Health Plan! Please review and become familiar with the safety protocols we will be following for this season.

Welcome to the 2020 Season! Please review the document below to see the practice schedule for the first few weeks.