Welcome to Flagstaff Eagles Boys Soccer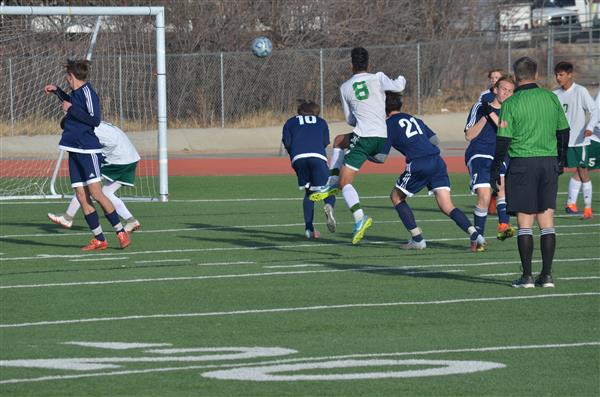 Tryouts start Monday November 1. Location will be determined but more than likely will be a at the Thorpe Softball fields. Remember that in order to tryout, athletes must be completly cleared in final forms. Any questions email me at mjenkins@fusd1.org.

Weight room is available to all athletes after school. Tom Lyle will provide you with you workout for the day.

REGISTRATION IS NOW OPEN

Final Forms: All potential athletes need to register through FinalForms. The documents linked below will help you navigate this simple process. From start to finish it should not take more than 20 minutes and you will only have to fill out most of the forms once, as well as be able to register for the entire year.

You may review your data at any time to verify it is current. You will be required to sign your forms once per year and after any update.

Click on the Parent Playbook (Flagstaff Play Book) to get started in FinalForms. You may need to right click on the link, or copy and paste to your browser. If you require any support during the process, scroll to the page bottom and click "Use Support."

Varsity Boys Soccer

Head Coach

Mike Jenkins- mjenkins@fusd1.org

1997-Present: Head Coach for Flagstaff High School Boys

· 2019 - Current: 2004 FSC Girls Co-Coach

· U.S. Soccer Federation National Coaching License "D" certified

· National High School Coaching License


· 1977-1980: Played youth soccer in Tucson, Arizona

· 1980-1982: Played on a traveling club team in Kansas City, Missouri

· Played 3 years on the varsity soccer team at Chugiak High School in Anchorage, Alaska

· Won 3 Alaska state titles while in high school

· Played senior year at Sabino High School in Tucson, Arizona

· 2009-2010: Micro Soccer Coach

· 2011-present: Flagstaff United Coach

JV Boys Soccer

Head Coach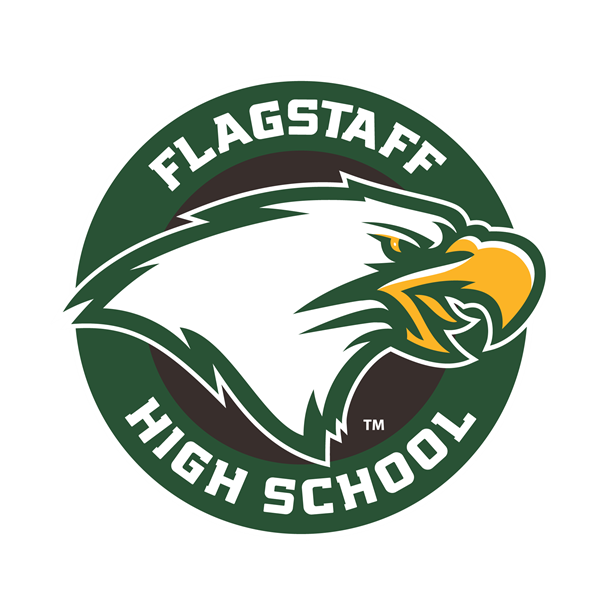 Varsity schedule 2021-2022

Click the link below to view the Varsity schedule

JV soccer schedule 2021-2022

Click the link below to view the JV schedule