Welcome to Flagstaff Eagles Boys Soccer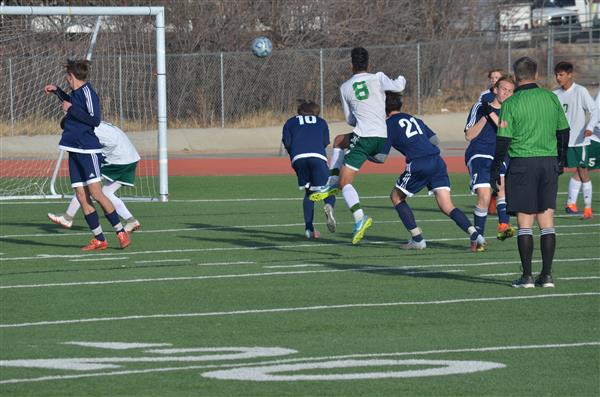 Boy's Soccer Info

I have the list and have sent emails to you if you are not registered through family web ID. You need to be at least registered to start workouts. Please remember to fill out the COVID survey, have a mask, bring your own water. Seniors and Juniors 3:00-3:45, Sophomores and Freshman 4-4:45. Be dressed and ready to go.

Practice will be held on the baseball field. Please parki in the senior or junior lot.
Varsity Boys Soccer

Head Coach

Mike Jenkins- mjenkins@fusd1.org

1997-Present: Head Coach for Flagstaff High School Boys

· 2019 - Current: 2004 FSC Girls Co-Coach

· U.S. Soccer Federation National Coaching License "D" certified

· National High School Coaching License


· 1977-1980: Played youth soccer in Tucson, Arizona

· 1980-1982: Played on a traveling club team in Kansas City, Missouri

· Played 3 years on the varsity soccer team at Chugiak High School in Anchorage, Alaska

· Won 3 Alaska state titles while in high school

· Played senior year at Sabino High School in Tucson, Arizona

· 2009-2010: Micro Soccer Coach

· 2011-present: Flagstaff United Coach

JV Boys Soccer

Head Coach

Christopher Campbell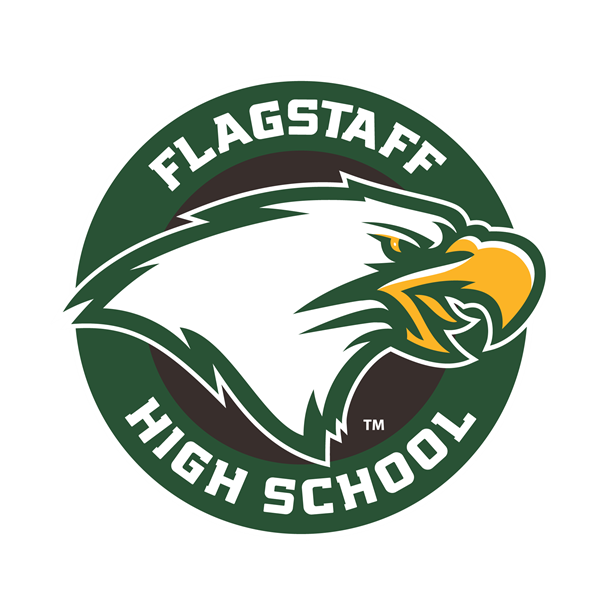 Boys Soccer Schedule 20-21