Welcome to Flagstaff Eagles Boys Soccer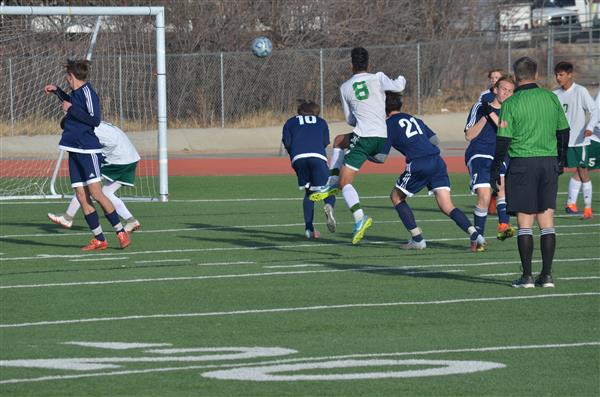 Please make every attempt to make the parent meeting this Wednesday December 1st at 6:00 pm at the FHS Hurley Theater.

Practice will be from 3-5 at FHS. Make sure to bring plenty of water as Training staff can no longer provide water for us for practice. Also make sure to bring layers and always have running shoes with you.
Varsity Boys Soccer

Head Coach

Mike Jenkins- mjenkins@fusd1.org

1997-Present: Head Coach for Flagstaff High School Boys

· 2019 - Current: 2004 FSC Girls Co-Coach

· U.S. Soccer Federation National Coaching License "D" certified

· National High School Coaching License


· 1977-1980: Played youth soccer in Tucson, Arizona

· 1980-1982: Played on a traveling club team in Kansas City, Missouri

· Played 3 years on the varsity soccer team at Chugiak High School in Anchorage, Alaska

· Won 3 Alaska state titles while in high school

· Played senior year at Sabino High School in Tucson, Arizona

· 2009-2010: Micro Soccer Coach

· 2011-present: Flagstaff United Coach

JV Boys Soccer

Head Coach

Jose Soto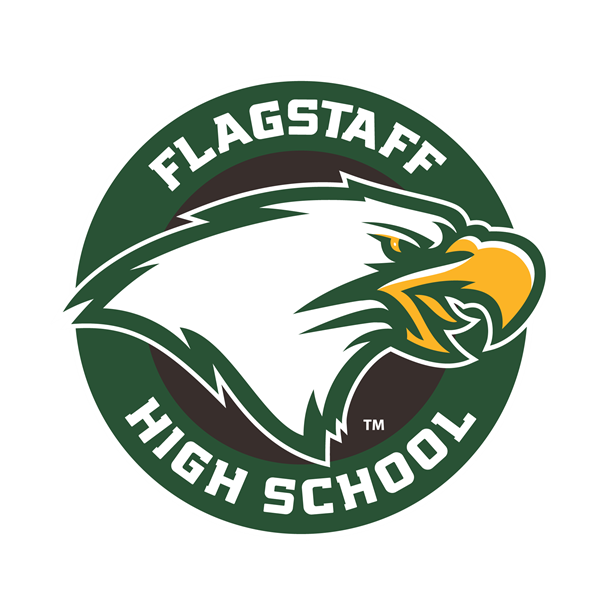 Varsity schedule 2021-2022

click the link below for the varsity schedule

JV soccer schedule 2021-2022

Click the link below to view the JV schedule