Welcome to Flagstaff Eagles Girls Basketball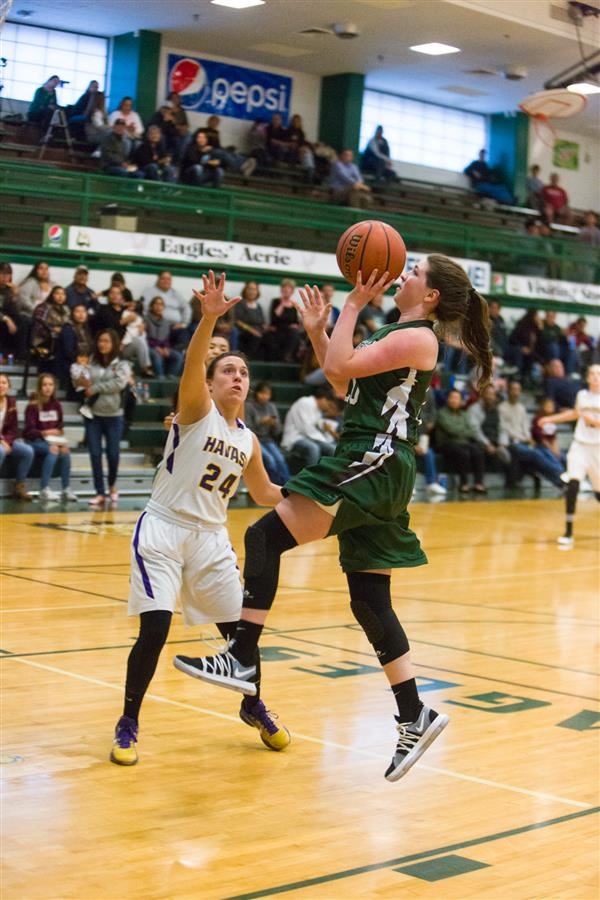 WINTER SPORTS MEETING is tonight, Wednesday, October 27th at 6:00pm via Zoom.

Please click the link below to join:
TRYOUTS BEGIN Monday, November 1. All Freshmen and Sophomores will meet in the FHS Dome hallway at 2:45pm. Tryouts for Freshmen and JV teams will be from 3-5pm in the dome. All Juniors and Seniors as well as selected Sophmores and Freshmen will meet in the FHS Dome hallway at 5pm. Tryouts for Varsity will begin at 5:15pm or whenever volleyball finishes practice and will last 2 hours from the start time.

Bring your own water bottle, hand sanitizer, and wear appropriate basketball gear for tryouts. Remember that in order to tryout, athletes must be completely cleared in FinalForms. Any questions email me at tjohnson@flagstaffaz.gov

REGISTRATION IS NOW OPEN

Final Forms: All potential athletes need to register through FinalForms. The documents linked below will help you navigate this simple process. From start to finish it should not take more than 20 minutes and you will only have to fill out most of the forms once, as well as be able to register for the entire year.

You may review your data at any time to verify it is current. You will be required to sign your forms once per year and after any update.

Click on the Parent Playbook (Flagstaff Play Book) to get started in FinalForms. You may need to right click on the link, or copy and paste to your browser. If you require any support during the process, scroll to the page bottom and click "Use Support."
Varsity Girls Basketball

Head Coach

Tyrone Johnson- tjohnson@fusd1.org

JV Girls Basketball

Head Coach

Danny Neal- dneal2255@gmail.com

Freshmen Girls Basketball

Head Coach

Janie Neal - nealjanie623@gmail.com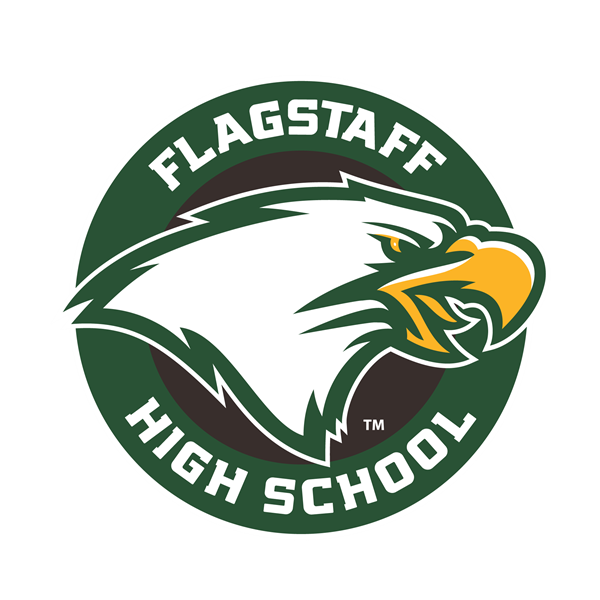 Girls Freshmen Basketball Schedule 21-22

Girls JV Basketball Schedule 21-22

Girls Varsity Basketball Schedule 21-22