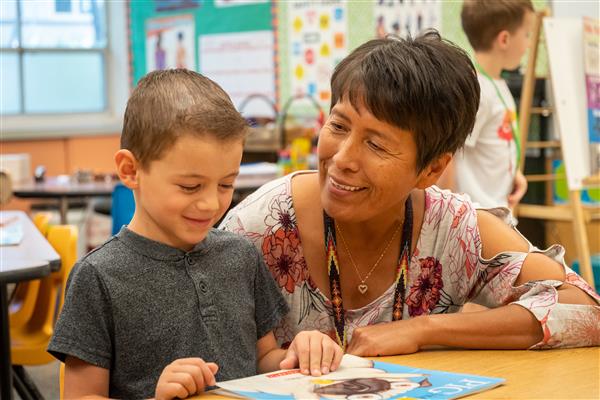 Welcome to Employment Opportunities

When entering your name in any part of the application, please only use your LEGAL first and last name as it is shown on your valid forms of identification.

To begin a new application, choose a job from the available listings below and click the APPLY button on the top right hand side of the screen.

Did you recently attend a job fair? Scroll to the bottom of the page and click on Job Fair Quick Form.

Please be sure to remember your username and password for future use.

Closing dates listed on postings, will close at 11:59pm of that day, Mountain/Standard time. If posted as Open Until Filled or Date TBD, a closing date will be entered, when requested by the Hiring Manager. Applicants are not notified when a closing date is entered. We suggest you check back often, as to not miss the deadline date for applying.

FUSD job postings are currently experiencing reliability issues with the Safari browser. Please use Chrome or Mozilla when applying for positions.
Certified Salary

Classified Salary

Licensed Professionals

Administrative Salary

Stipend Salary Schedule