McKinney-Vento Homeless Education Services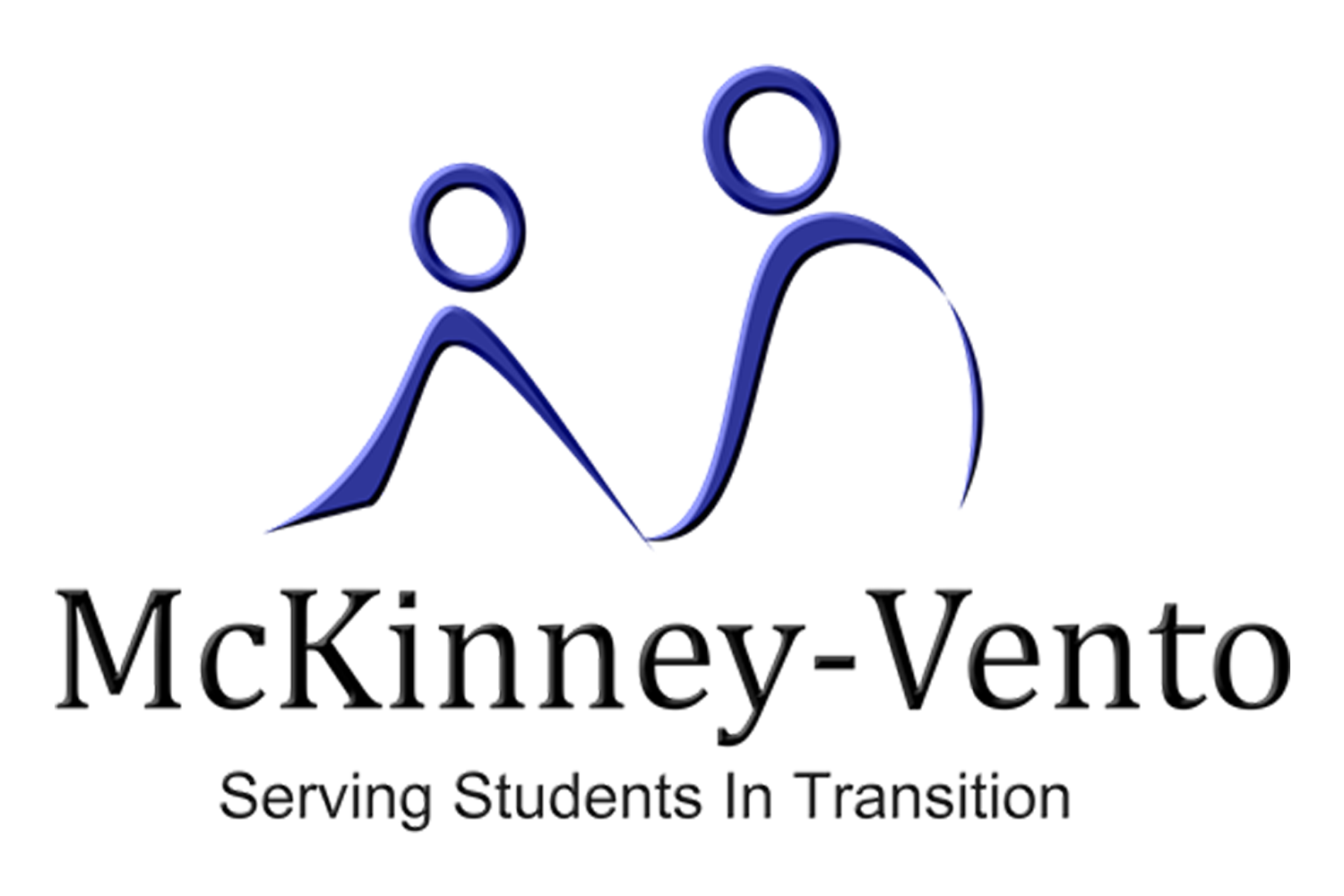 If you have lost your housing due to a family crisis, unemployment, an eviction or financial issues, you may be eligible for services under the McKinney-Vento Homeless Assistance Act which protects children and youth who lack a fixed, regular and adequate nighttime accommodation by providing additional rights and educational support services.

You may be eligible for services if you are:

Temporarily sharing housing with another familly due to loss of housing or financial hardship
In a motel or hotel due to lack of adequate accommodations
In an emergency or transitional shelter
In a car, park, campground, public space or abandoned building
In substandard housing (e.g. housing that lacks electricity, water or heat)
An unaccompanied youth who is not living with a parent/legal guardian and is experieincing homelessness

FUSD McKinney-Vento Homeless Education Program Services you may qualify for include:

Assistance with immediate school enrollment, free breakfast & lunch & transportation to school

McKinney-Vento Food Pantry & Clothing Bank located at the Family Resource Center (4000 N. Cummings Street - housed within Summit High School)

Clothing & toiletry items

Shower & laundry facilities at the Family Resource Center for eligible FUSD homeless families

Referrals to community agencies that assist with housing, food, health services, immunizations, counseling, etc.

K-12 tutoring at the Family Resource Center

Enrolling Students Experiencing Homelessness

Schools CANNOT refuse to enroll a homeless student for lack of records (e.g., school records, transcript, IEP, MET, birth certificate or immunization records) or proof of a home address. The McKinney-Vento law requires that homeless students be enrolled immediately. School personnel are to enroll and have students attend school while records are requested.

If you believe you qualify for the McKinney-Vento Homeless Education Program or know of a student who may be experiencing homelessness, please contact:
Under the McKinney-Vento Homeless Act, students are provided with immediate enrollment.

A comprehensive list of varying services and organizations in Flagstaff to help those in need.

Resources on housing and shelters in Flagstaff.

Resources for getting food in the Flagstaff area.

Resources for physical, mental and behavioral health for adults and children in the Flagstaff area.

Flagstaff has had a chronic housing shortage for many years and with the recent escalation in rents and housing prices, more and more of the people coming to Flagstaff can no longer afford to live in the community.

This exhibit focuses on homeless housing, transitional housing, permanent affordable home ownership and the future of Flagstaff housing.

Information provided by Open Doors: Art in Action. The exhibit is located at The Episcopal Church of the Epiphany.