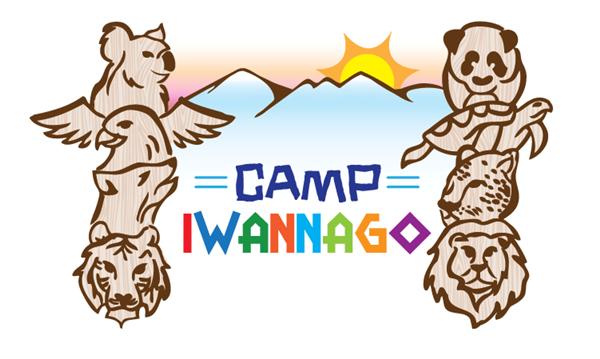 Welcome to Camp IWANNAGO 2022
Contact us at: (928) 527-6168

Who: Children 5-12 years old.

Date: TBD

Time: 6:45 am - 6:00 pm

Location: TBD

More information on the Camp Registration Page

At Camp IWANNAGO we pride ourselves on offering your child a safe and enriching environment to spend their summer days. Everyday we offer academic enrichment and physical activities while emphasizing positive character development.

Camp IWANNAGO is part of the FACTS and FUSD family!