UPDATE: Camp Iwannago has relocated to Kinsey Elementary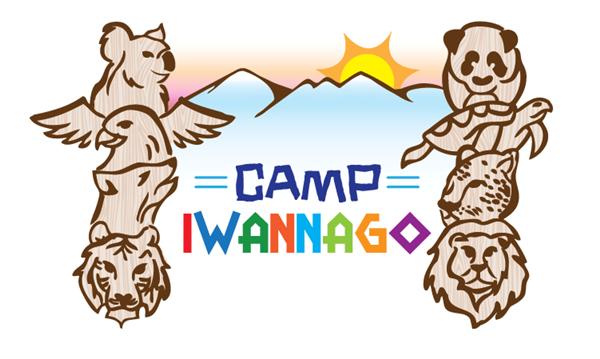 2020 Information Coming Soon
Welcome to Camp IWANNAGO 2019

Contact us at: (928) 606-2127

Who: All Children Ages 5-12

Date: Wednesday June 5th - Friday July 26th

(Closed Thursday - Friday July 4th - 5th)

Time: 6:45 am - 6:00 pm

Location : Kinsey Elementary

1601 S Lonetree Road, Flagstaff, AZ 86001

At Camp IWANNAGO we pride ourselves on offering your child a safe and enriching environment to spend their summer days. Everyday we offer academic enrichment and physical activities while emphasizing positive character development.

Camp IWANNAGO is part of the FACTS and FUSD family!

Stay Tuned for more updates are we get closer to Camp kick off!
Camp IWANNAGO Weekly Theme Songs

Week 1 June 5 - 7

"In Summer" - Frozen

Welcome to Camp

Week 2: June 10 - 14

"You've Got a Friend In Me" - Toy Story

Team Building

Week 3: June 17 - 21

"Whole New World" - Aladdin

Around the World

Week 4: June 24 - 28

"Try Everything" - Zootopia

Hands on Science

Week 5 July 1 - 3

"Under the Sea" - Little Mermaid

Water Wars

Week 6: July 8 - 13

"Colors of the Wind" - Pocahontas

Art and Animation

Week 7: July 15 - 19

"How Far I'll Go" - Moana

50th Anniversary of the Moon Landing

Week 8: July 22 - 26

"Circle of Life" - Lion King

Life Science