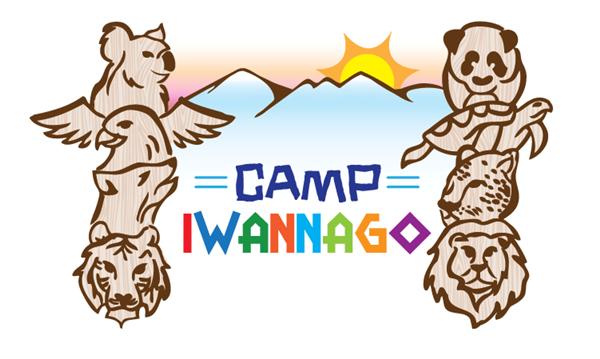 Camp Iwannago Rates and Payment Information
Rates and Fees

Camp Iwannago is divided into two sections daily AM and PM. You can pick one or both for each day you would like your child to attend.

$20 per section AM or PM per child.

$25 per section for drop-ins (Any dates requested the after the Wednesday of the prior week, must be requested online is subject to approval)

Multi-child discount 33% off each additional child.

$20 per family registration fee.

Late pick fee of $1 per minute per child after closing. Excessive lateness will result in your child's removal from the program.

Late payment fee of $25. In the event your automatic payment is decline and no other payment is made by end of day Sunday each week a late payment fee will be assessed.

Payment

Payment is due on Saturday for all scheduled session for the upcoming week.

Each Thursday the next week will be invoiced

Invoices will be sent to the primary account holders email

A credit card or bank account must be put on file at the time of registration.

Fees will be automatically charged to the credit card on file every Saturday.

If the charges are declined your child may not attend camp until all fees are paid and a valid credit card or bank account is added to your account.

All scheduled date for that week will be removed if payment is not made by the end of the day on Sunday.

Payment can be made before Saturday if you would prefer use a different method of payment.

If you would like to use a different credit card for a one time payment you can log onto your account make that payment in Eleyo.

We accept checks or money orders at the FACTS main office only, 3285 E Sparrow Ave. We reccomend that you call ahead to ensure that a FACTS Team Member is avaible to help. (928) 527-6180.

In the event a check is returned for non-payment a $25 fee will be assessed to your account and you will no longer be allowed to pay by check.

We do not accept cash payments!

NO payments will be accepted at camp.

Any fees or credits that existed on your previous FACTS account will be moved into your new Eleyo account. It may take a few day for this to happen but you can check the status by contacting Melissa Klemp, mklemp@fusd1.org or (928) 527-6180.

Subsidies

FACTS Camp Iwannago accepts DES subsidies

For additional information regarding the Subsidy programs contact Melissa Klemp, mklemp@fusd1.org or (928) 527-6180.
Register for Camp Iwannago